Top Savings Accounts in Dubai | In a bustling city like Dubai, where dreams and ambitions are nurtured every day, having a reliable financial safety net is crucial. Whether you're planning a dream vacation, saving for an upcoming family wedding, or simply preparing for unforeseen expenses, opening a savings account in Dubai is a wise move. Moreover, these accounts can help you work towards long-term goals, such as buying a dream house or a luxury car. Let's explore some of the top savings accounts Dubai has to offer:
1. Emirates NBD Smart Saver Account
When it comes to securing their financial future and preparing for both monthly expenses and unexpected emergencies, many individuals in Dubai opt for savings accounts. One of the standout choices in this regard is the Smart Saver Account offered by Emirates NBD, a bank known for its reliability and excellent financial solutions.
What sets the Emirates NBD Smart Saver Account apart are the enticing interest rates it offers based on your account balance:
Account balances falling within the range of AED 25,000 to AED 100,000 are rewarded with a competitive monthly interest rate of 1.50%.
For those maintaining balances ranging from AED 100,000 to AED 2 million, Emirates NBD extends an equally attractive monthly interest rate of 1.25%.
What's particularly noteworthy is that these appealing interest rates aren't limited to AED balances alone; they also apply to balances denominated in EUR, USD, and GBP.
Furthermore, the Emirates NBD Smart Saver Account is known for its user-friendly online interface, allowing you to effortlessly manage your finances from the comfort of your own home. This level of convenience, combined with Emirates NBD's reputation as one of Dubai's premier financial institutions, makes it a top choice for individuals seeking secure and rewarding savings options.
Annual Interest Rate: Up to 1.5%
Features:
Electronic fund transfers and cash deposit machines for easy access.
No ATM card or checkbook to encourage regular savings.
Joint accounts are not permitted.
No monthly or annual fees.
Contact: +971-60-054-0000
2. ADCB Active Saver Account
ADCB offers the Active Saver Account, an excellent option for those looking to achieve their financial goals. This account offers competitive interest rates, making it a popular choice for UAE nationals and residents with valid visas. To open an Active Saver Account, you must be at least 21 years old and have an existing ADCB current or savings account.
Interest rates of up to 2% for AED accounts and 1.90% for USD accounts.
A daily balance between AED 5,000 and AED 2 million earns an interest rate of 1.80%, which increases to 2% for balances above 2 million.
Annual Interest Rate: Up to 2%
Features:
Open up to five Active Saver Accounts simultaneously.
Regular calculation of interest for maximized savings.
Supports both AED and USD currencies.
Offers convenient online access.
Contact: +971-60-050-2030
3. CBI eSaver Account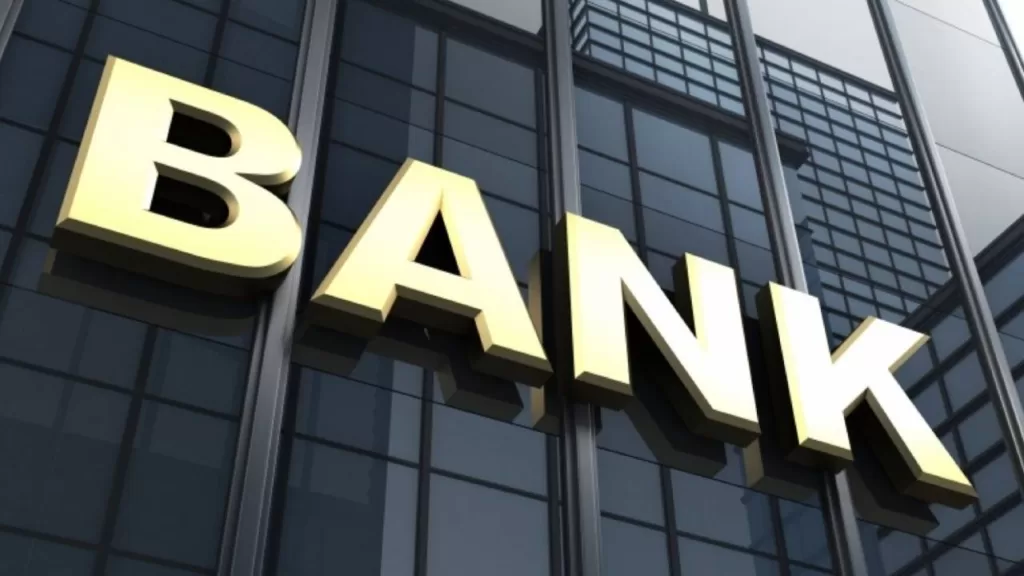 CBI offers a range of saving options, with the eSaver Account being one of the most popular choices. It's an ideal option for those seeking high-interest rates, even with zero account balance. CBI offers attractive interest rates, starting from 2% for balances less than AED 300,000, with the potential to earn up to 3% for balances over AED 5 million (applicable to new funds only).
Annual Interest Rate: Up to 3%
Features:
No minimum balance required.
Minors can open an eSaver account with a joint account holder.
Provides a debit card for convenience.
Interest is paid on a monthly basis.
Contact: +971-60-054-4440
4. HSBC Term Deposit Account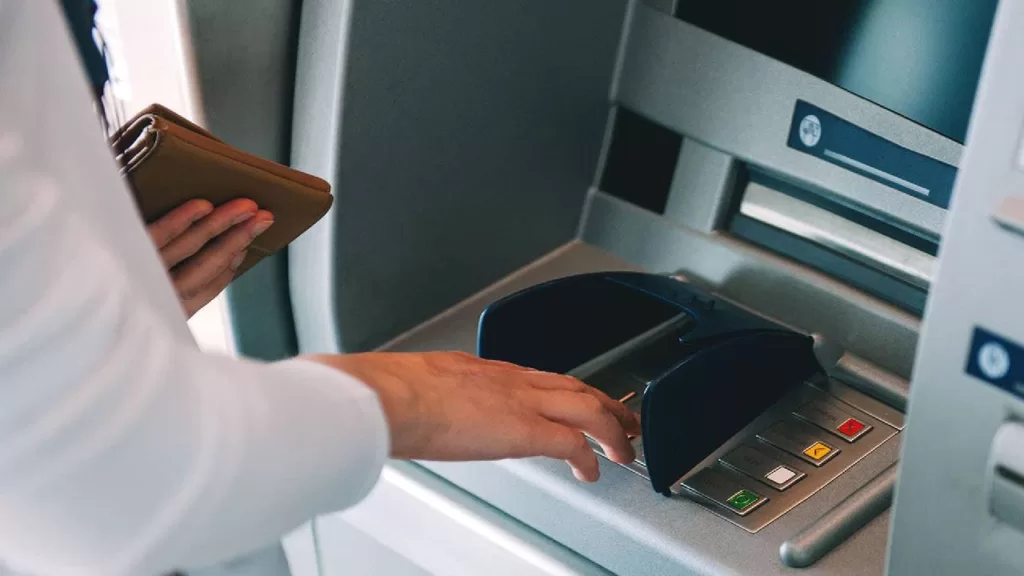 Boost your savings with the HSBC Term Deposit Account, where you can reinvest both the principal and the interest earned. HSBC provides a range of currency options, including AED, GBP, and USD. Moreover, customers benefit from extra conveniences such as complimentary online, phone, and mobile banking services, along with timely text message alerts. The interest rate improves with longer commitment periods, starting from AED 0.43% for balances below AED 150,000.
Annual Interest Rate: Up to 3%
Features:
Competitive interest rates.
Supports AED, USD, and GBP currencies.
Low minimum deposit requirement.
24-hour banking support.
Ideal for maximizing returns.
Contact: +971-60-055-4722
5. Standard Chartered XtraSaver Account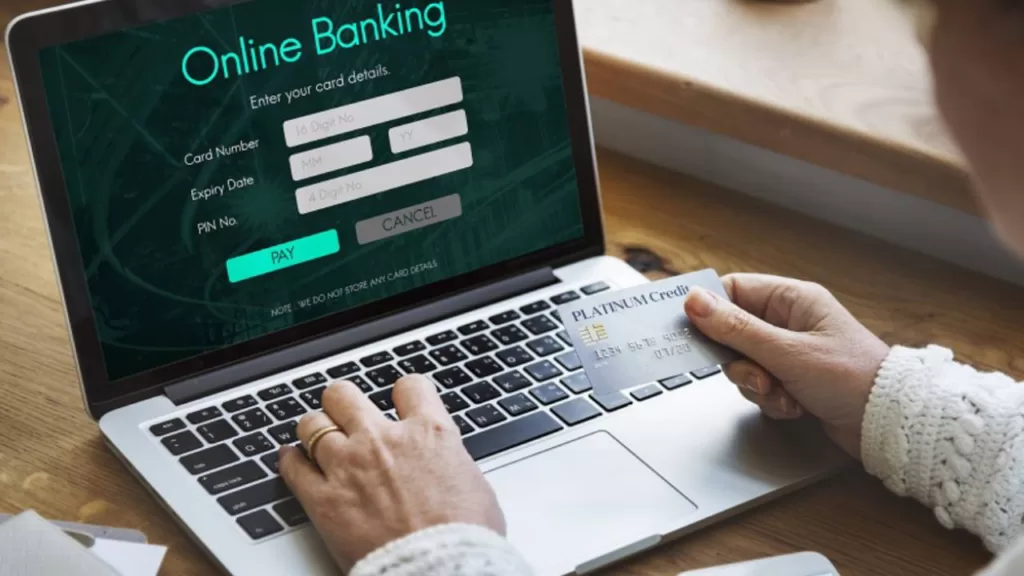 For straightforward personal banking in Dubai, the Standard Chartered XtraSaver Account is a reliable choice. You can easily withdraw cash from Standard Chartered ATMs worldwide, and the account offers flexibility between USD and AED currencies. To open an XtraSaver Account, you only need an initial deposit of AED 3,000. Standard Chartered Deira branch is known for offering savings accounts in Dubai with no minimum balance.
Annual Interest Rate: Up to 2%
Features:
Easy account access.
Daily compounding of interest for regular monthly payments.
Supports local utility bill payments.
Award-winning online and mobile banking.
No monthly service charges.
Low minimum monthly balance requirements.
Contact: +971-60-052-2288
In a city as dynamic as Dubai, securing your financial future is essential. Consider these top savings accounts in Dubai to help you achieve your financial goals, whether you're planning for a dream vacation, an upcoming wedding, or simply preparing for the unexpected. Each of these accounts offers unique features and benefits, making it easier for you to choose the one that aligns with your financial objectives.