Pakistan Pavilion is considered one of the largest pavilions of Pakistan outside of Pakistan at Expo Dubai 2020
As part of his two-day visit to the United Arab Emirates, Pakistani President Dr Arif Alvi will officially inaugurate the country's pavilion at Expo 2020 Dubai today.
On his visit, the president is scheduled to meet several UAE dignitaries as well as leaders in business and technology. Pakistanis in the UAE will also have an opportunity to interact with the president. Ahead of Pakistan's visit to the UAE, the UAE and Pakistan celebrate 50 years of diplomatic ties. According to reports, the Pakistan Pavilion at Expo 2020 is Pakistan's largest pavilion outside the country. Pakistan's unexplored and undiscovered treasures are showcased under the theme "Hidden Treasure".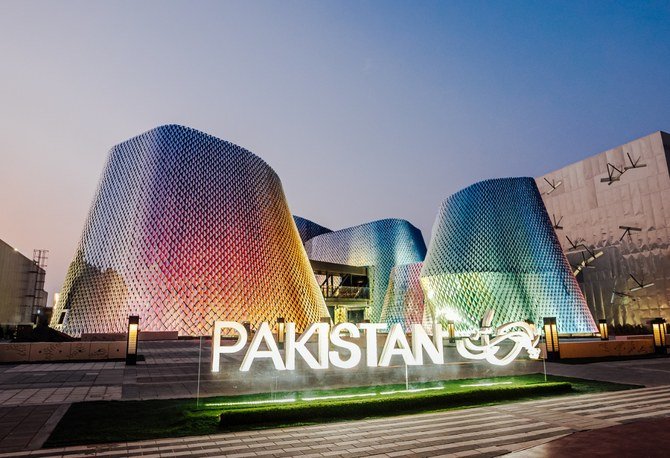 The UAE and Pakistan share deep ties of friendship and cooperation rooted in shared faith, history, and culture. Among Pakistan's Middle Eastern trading partners, UAE is its largest investor.
You might be interested in:
Etisalat is offering visitors to Expo 2020 Dubai free passes and special offers
Site-wide sustainability gets ISO certification at Expo 2020 Dubai
The cost of the Global Village entry ticket at the gate will be Dh20
Besides providing aid in education, health, and energy, the Arab nation is also one of Pakistan's main development partners. 1.6 million Pakistani expatriates lived in the UAE and sent remittances worth over $6 billion during the last fiscal year. Enhanced bilateral relations and cooperation have been enhanced by frequent visits by high-level officials from the two nations.