It's finally time for Keanu Reeves to make his Marvel Cinematic Universe debut. A secret action movie starring the John Wick and Matrix star is rumored to be in the works, according to Giant Freakin Robot. We finally have our wish fulfilled thanks to Kevin Feige, after years of fans clamoring for Reeves to wear a cape.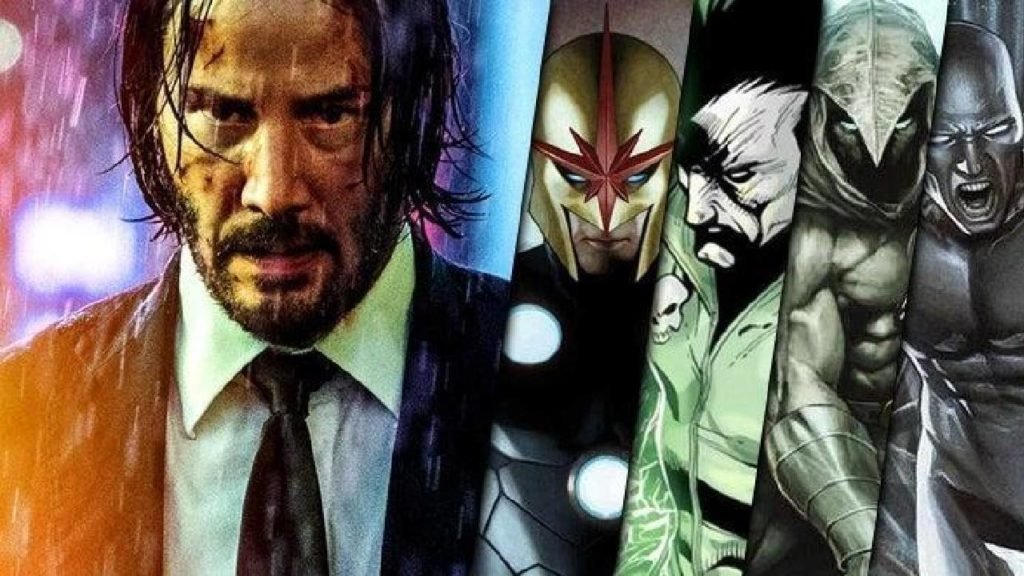 There is no word yet on which Marvel character Reeves will portray in the future. It has been reported, however, that the actor's appearance will be on the big screen rather than in a TV series like Loki or Moon Knight. According to the publication, the new project will be a Marvel Cinematic Universe film rather than a Disney Plus series. "Keanu Reeves will appear in a future Marvel movie," the article continued. "As for his part, it's unlikely that we'll see any announcements before the event happens unless their plans go awry. There is a big casting secret at Marvel."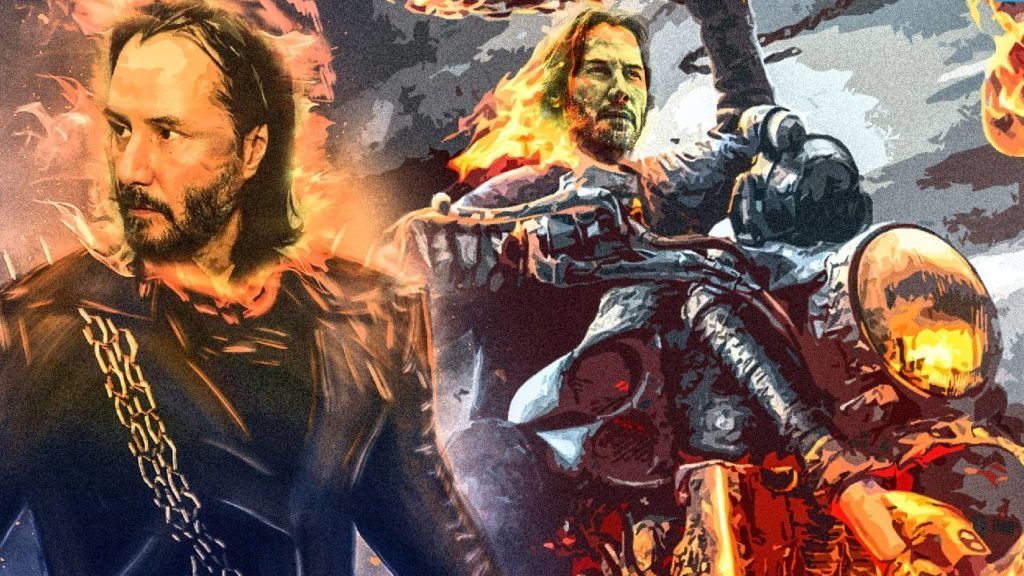 In addition to not knowing what Marvel role Reeves will play, GFR did report that it has been told he will appear in a future post-credit scene, like Harry Styles' Eros in Eternals. However, we don't know which movie this may be in in the upcoming MCU Phase 4.
The MCU has been on Reeve's radar for quite some time. The actor talked about the excitement of being part of the multiverse in a previous interview with Esquire. The film industry is filled with some incredible directors and visionaries, according to Reeves. Moreover, they're doing something that hasn't really been done before."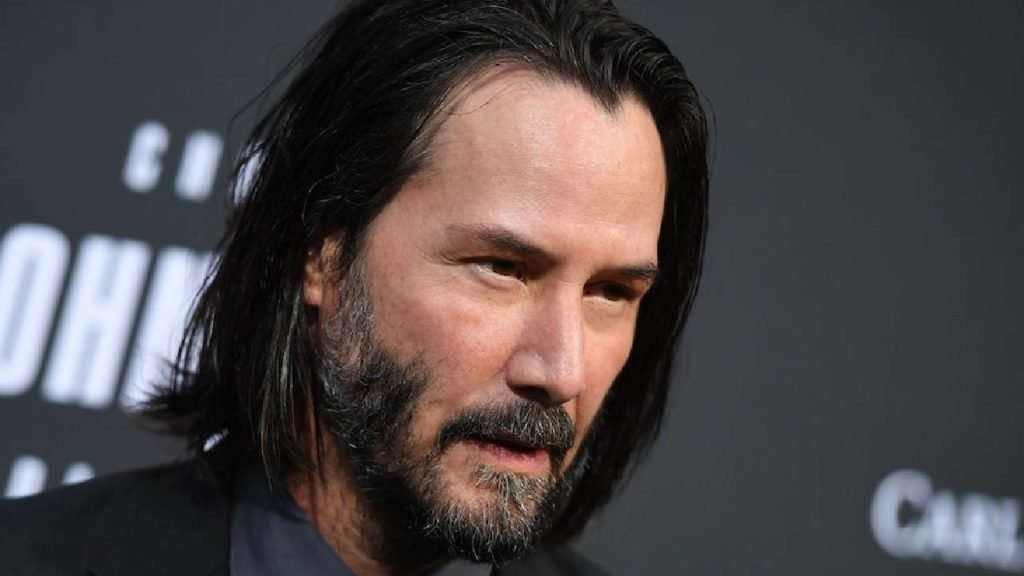 As a result, we can all speculate where Reeves fits into Marvel's future plans, even though we do not have much information. No matter what role he appears in, he'll undoubtedly shine. We'll keep you posted.