Events are specifically suited to certification, which aims to optimize sustainability opportunities.
Dina Storey, director of sustainability operations at Expo 2020 Dubai, said: "Achieving ISO 20121 certification will help us build one of the most sustainable Expos in history." She credited the team for their dedication, hard work, and success. In this way, the UAE honors its commitment, which was made to the Bureau International des Expositions during the bidding phase, and continues to honor the UAE's pioneering leadership and vision in the field of green economy and sustainable development."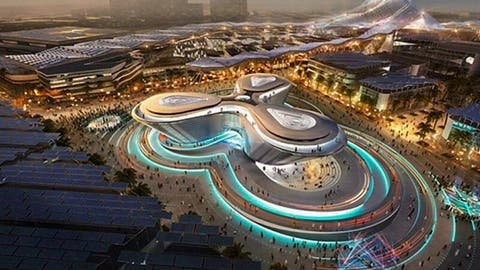 "Sustainable development is an important component of humanity's future. Therefore, sustainability is a key subtheme of the Expo 2020 Dubai event, and as such, it is reflected throughout all the activities that will take place throughout the duration of the event. MEASA's achievement of the ISO 20121:2012 Event Sustainability Management Systems is proof that sustainability is embedded in all aspects of its lifecycle.
Whether it's reducing the environmental footprint of its wide-scale infrastructure or sourcing sustainable products, Expo 2020 Dubai is pushing the boundaries of sustainability locally, regionally, and globally – and literally putting sustainability into the centre of its operations and visitor experiences. In order to achieve certification, Bureau Veritas, a world leader in testing, inspection and certification services, completed the audit.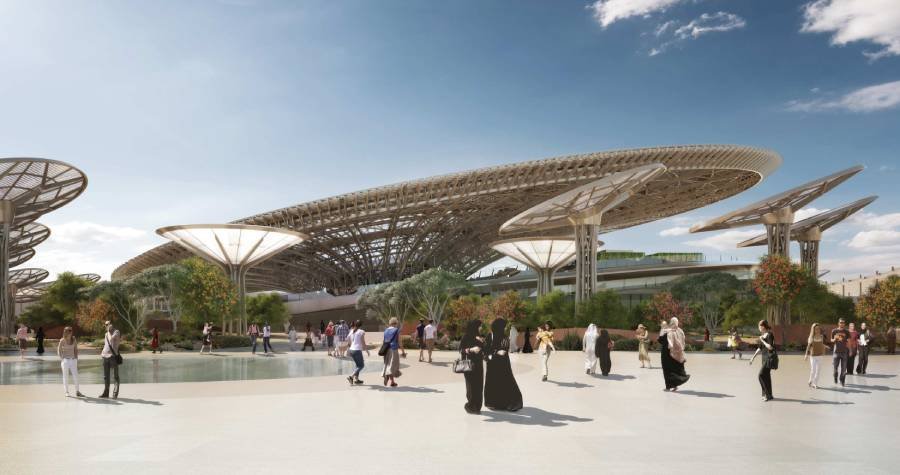 BV Middle East Region senior vice-president Marcel Hochar said: "We congratulate Expo 2020 Dubai on its ISO 20121 certification." Through this certification, the event organizers are asserting that sustainability is an important part of their event management strategy. Sustainability is central to every aspect of Expo 2020 Dubai, and benefits partners, guests, and society at large."