A tour of the Burj Al Arab hotel, called Inside Burj Al Arab by Jumeirah Group, will provide residents and tourists of the UAE with a unique immersive experience.
Its stunning architecture and "untold stories about Dubai's world-famous hotel" will captivate visitors. The hotel's atrium and Royal Suite will be visited during the tour. Our Experience Suite features original architectural designs that showcase where it all began with interactive digital media.
"UMA offers a breathtaking view of clear, azure waters of the Arabian Gulf as well as some of Jumeirah's infamous mixology and world-class delicacies. Visitors will have the opportunity to enjoy signature dining in one of the hotel's award-winning restaurants as the ultimate culmination of their memorable experience," the group said. Jose Silva, the chairman and CEO of Jumeirah Group, said: "… Visitors can now experience the vision, ambition, and sheer audacity behind one of (Dubai's) most iconic landmarks and the realization of His Highness Sheikh Mohammed bin Rashid Al Maktoum, Vice-President and Prime Minister of the UAE and Ruler of Dubai.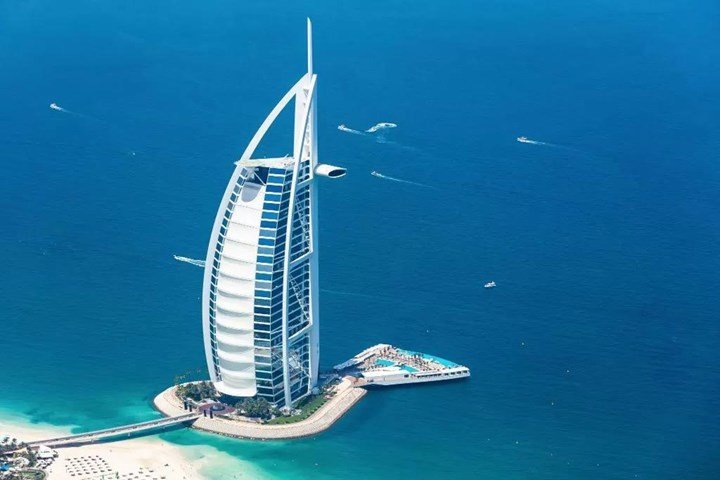 During the guided tour, guests will see just how extraordinary our luxury hospitality is and how we believe in creating exceptional guest experiences. We offer our guests an opportunity to enjoy Arabian opulence at its very best as the world rediscovers its love for travel."
The official website of the Burj Al Arab https://www.jumeirah.com/en/Stay/Dubai/Burj-Al-Arab-Jumeirah allows visitors to register their interest in being among the first to experience Inside Burj Al Arab.