Emirates Flights in summer holidays – Between June and July, more than 550,000 passengers are expected to fly out of the country
Due to a substantial surge in travel bookings, Emirates is encouraging passengers to book tickets in advance. Between June and July, the airline expects to fly out over 600,000 customers from the UAE.
also visit: Dubai Attractions
This summer, the company will be operating close to 80 percent of its pre-pandemic capacity, which is more than 1 million weekly seats.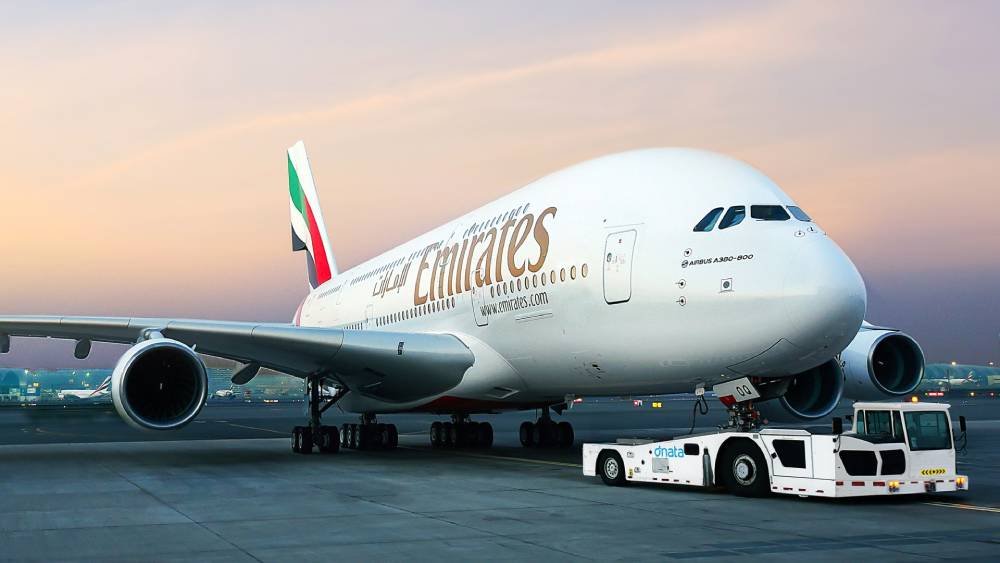 Summer vacation bookings are increasing as the season nears. To ensure that customers can fly on their preferred dates, Emirates asks them to book in advance. Flying first class passengers can now check in at home, free of charge, with American's new Home Check-in Service. Select destinations will also offer premium economy service beginning August 1.
Visit website for bookings: https://www.emirates.com/ae/english/