hotel jobs in Dubai-There's been one major change to the way UAE hotels are recruiting, but they are doing it in force. Regardless of the department they are hired for, hoteliers are looking for workers who are multi-skilled.
Anthony Lagrabette, Head of Hotel Asset Management, MENA Region, Colliers, said that post-pandemic hotel employees no longer have a 'one task, one role' mentality. In the past few years, staff optimization (during the Covid years) has required employees to be more versatile and adjust to new responsibilities more quickly.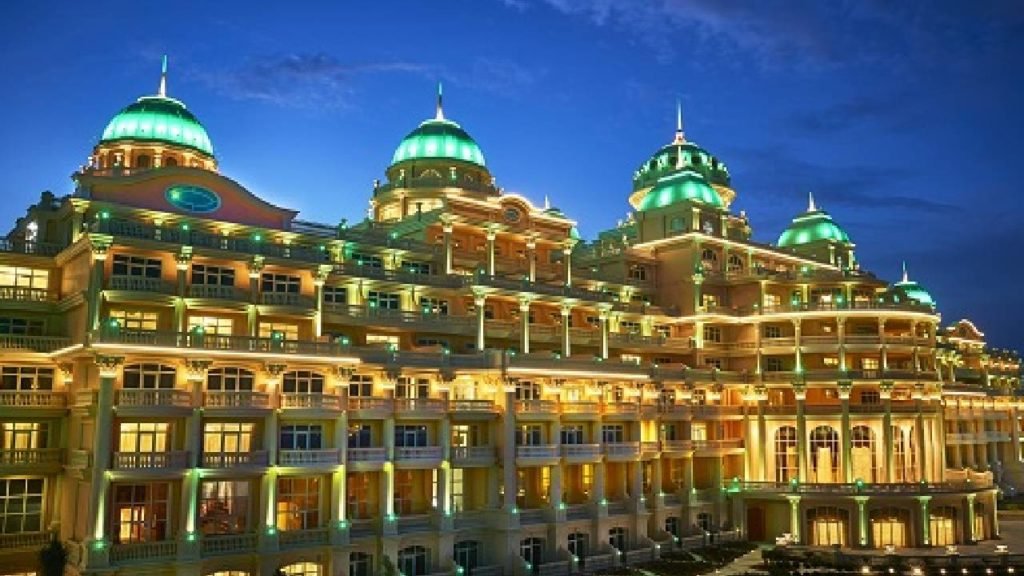 Hotel organizations that understand the advantages of flexibility and hybrid working environments are able to provide these new talents, which can be described as the Swiss Army knife of the industry. In addition, we recognize smart work by providing fast-track career opportunities."
hotel jobs in Dubai-Following the COVID-19 breakout, a large number of UAE hotel employees were laid off. In summer last year, hotels began recruiting to fill some of these positions, but even then they were cautious. Until occupancy levels returned to more comfortable levels, HR costs had to be strictly controlled. It was also not possible for hotels to hire full-time staff during this period, as this would negatively affect the crucial early phase of their operations.
Are there any expectations for recruits?
Jobs ranging from waiters to marketing interns are posted on networking website Linkedin. An 'marketing executive' at Dubai's Five Hotels and Resorts, for example, will be responsible for managing social media calendars and customer service issues online. According to LinkedIn, the upscale hotel operator is looking for candidates with proven experience in an active environment. In addition, you enjoy building guest solutions that go beyond boundaries due to your excellent organizational, communication, and leadership skills."
Glassdoor estimates that marketing professionals in Dubai make an average of Dh18,250, while junior level executives make an average of Dh8,000. Cash bonuses and commissions may be included in additional pay.
In order to manage Hilton's marketing budget and plan, the company is looking for a marketing manager. By organizing events and sponsorships, the team develops relationships with new and existing partners as well as key external stakeholders. Payscale estimates that an entry-level marketing manager with less than a year of experience can expect to earn about Dh60,000 per year, including bonuses and overtime. It is expected that an early career manager with 1-4 years of experience will earn around Dh118,000 per year.
It is expected that Kempinski Hotel service staff will be knowledgeable about all food and beverage items offered by each department. Depending on the needs of the business, the hotel may add more responsibilities at any time.
Among the salaries listed on Salaryexplorer, another online recruitment portal, servers typically earn about Dh5,770 per month. Housing, transportation, and other benefits are included in the pay scale, which ranges from Dh2,830 to Dh9,000.