Since October 1, there have been 14.8 million virtual visits to Expo 2020
In the five weeks since the world fair began on October 1, Expo 2020 Dubai has welcomed nearly three million visitors.
According to Sconaid McGeachin, Expo 2020 Dubai's senior vice president of communications, 2,942,388 visitors have visited the exhibit in five weeks since it opened. Visits from over 100,000 schoolchildren are included in the visitor numbers.
"More children will be visiting during next week's learning and knowledge week," said McGeachin. Exp 2020 Dubai will hold various business, cultural, social, and sporting events in the weeks to come, according to Mohammed Eisa Al Ansaari, Director of Strategic Communications at the Expo. According to McGeachin, the Expo site was host to several events in the past week, including Flag Day, River Dance, and Diwali. McGeachin added that 14.8 million virtual visitors have visited Expo 2020 since October 1.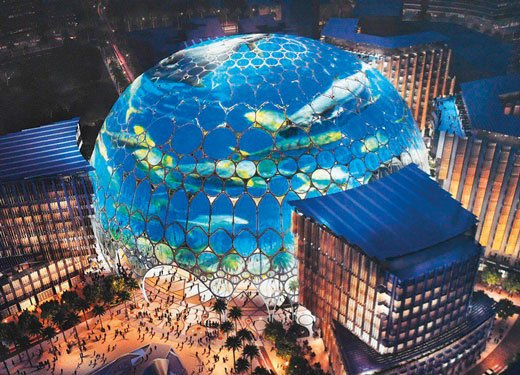 "We're delighted with the steady rise in visitor numbers and people are returning week after week to participate in the exciting activities," McGeachin continued. Officials of the Expo did not provide an exact breakdown of visitors by nationality. McGeachin said, "The visitor numbers reflect the programming of events here at the Expo." Our guests have included Emiratis, Indians, and Filipinos, for instance. Over the Indonesian National Week, we had an increase in visitors from the Indonesian community."
Tickets for Dh45 on weekdays
Special offers were also offered, including weekday tickets for Dh 45. Discover Expo 2020 Dubai, Explore the World, will create five Grand Prize Draw winners who will win one million Skywards miles each, plus 50 Weekly Prize Draw winners who will win a Nissan X-Terra SUV, Expo Gold Coins and food and beverage vouchers worth Dh 250 each.
visit the official website of EXPO 2020 DUBAI