(Free Food in UAE)As part of the initiative, a restaurant in Karama and Discovery Gardens is offering free meals to blood donors through 2022. Yummy Dosa of Dubai wanted to show its appreciation for the selfless act of blood donors who have helped save countless lives.
MD Jugal Parekh, director of Yummy Dosa restaurant, donates blood yearly and says he is doing his part to raise awareness of the importance of voluntary blood donations and their role in saving lives and enhancing community solidarity.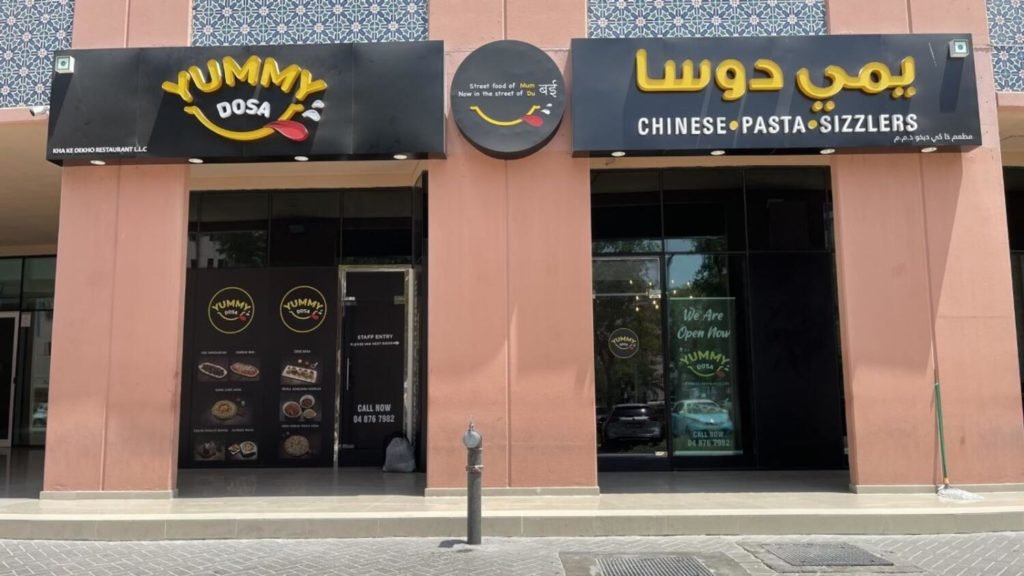 In exchange for proof that a blood donor came to Yummy Dosa within a week of donating blood, Parekh is offering a free meal of any amount.
A friend of Parekh's was experiencing heavy bleeding after an accident. He cannot locate matching blood for his friend. "We had to beg people for blood donations and had to look for blood groups in other hospitals. That day, I understood that donation costs nothing, but it could mean the difference between life and death for someone," said Parekh. "We want to honor the UAE residents who have contributed to the cause," Parekh said, adding that they will ring a bell in their honour.
also read: Dubai Museum Of The Future – Tickets, Location and more
also read: CLYMB Abu Dhabi – Indoor Skydiving
Blood donations are also being encouraged among the restaurant staff. Our staff is encouraged to rest for the day and donate blood as a part of our blood donation drive."In addition to some 99 vegetarian varieties of fusion dosas, Indian style Chinese food and sizzlers, the restaurant offers a casual dining area featuring Mumbai street style dosas paired with a menu featuring Indian street food.