Now a days opening a free bank account is very. Banks are making it easy for UAE expats by providing online services. The best thing about opening a bank account in UAE is, its online process. All you need to do is, to download mobile application of a bank, fill your details and Wallah it is this simple.
Open new bank account in minutes
Download the Mobile App.
Scan your documents & take a selfie.
Fill in your details.
We are going to list the banks which provides online services for people to open their bank account in minutes.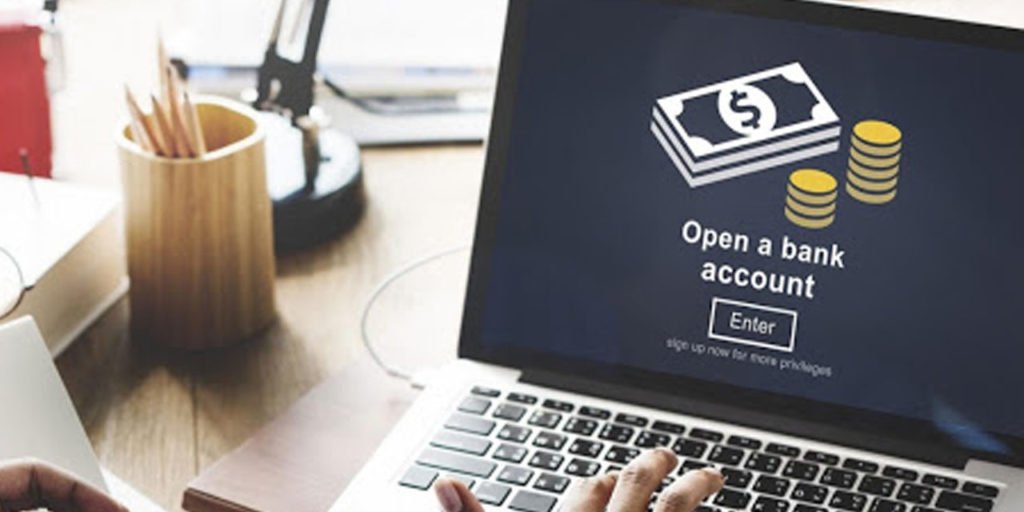 How to open free bank account in UAE
As we mentioned , there are too many banks which allows you to open your bank account for free in minutes not only in UAE but covering whole gulf.
Below we are going to list all the banks based on their benefits they are providing to their customers.
List of Banks – Instant Account Opening
CBD Bank – Online Bank Account
Commercial Bank of Dubai allows to open free bank account using its mobile/web application. Click on below link to download their mobile application and fill your details on signup.
CBD has more than 1000 ATM machines installed across UAE and 10000 across gulf
Android App: CBD Mobile app
IOS App: CBD Mobile app
Mashreq Bank – Online Bank Account
The Happiness Salary Transfer Account can be opened online without having to visit a branch with just a few simple steps
Instant Online Banking and Mobile Banking access
Low minimum balance and no monthly fee
First Cheque Book and Debit Card are free
You can send money for free using MashreqOnline and Mashreq Mobile.
What are the advantages of opening a Happiness Salary Transfer Account?
Joining bonus up to 2,000 AED
Make an instant deposit into your account by:
Mashreq Cash Deposit Machines across the UAE are available for use
The Mashreq Online account is used to transfer funds from your Mashreq account via a Swift Transfer from another bank
Android App: Mashreq Mobile app
IOS App: Mashreq Mobile app
HSBC Bank – Online Bank Account
International banking services for people living abroad
Regardless of how many times you move, manage your money in one place.
HSBC Expat offers many benefits
With 19 currencies, you can manage your money by transferring money internationally and exchanging currencies
Providing secure, offshore financial services
The assistance of a Relationship Manager with digital services such as banking, foreign exchange, and investments
Investments, mortgages and wealth management for expats
Android App: HSBC Mobile app
IOS App: HSBC Mobile app
Emirates NBD Bank – Online Bank Account
Open an Account, Start your journey with Emirates NBD Today
Get a banking relationship packed with product and service offers so you can make the most of your banking relationship
No Branch visits required
Easy Application Process
Hassle free document submission
Easy Online Application
Android App: Emirates NBD Mobile app