In September 2022, the first group of outstanding students will be honored.
Dubai Golden Visa – An initiative by Dubai's Crown Prince is aimed at recognizing, rewarding, and retaining outstanding high school students. Sheikh Hamdan bin Mohammed bin Rashid Al Maktoum said on Sunday any Dubai students who excel will receive a Golden Visa and scholarships. Top Emirati Grade 12 students are eligible for the scholarships while outstanding expatriates and their families are eligible for the 10-year residency program.
Additionally, 50 high school students will receive financial rewards. A number of scholarships will be available to Emiratis to study at universities in the UAE or abroad. Dubai's international university branches will offer discounts to exceptional expat students.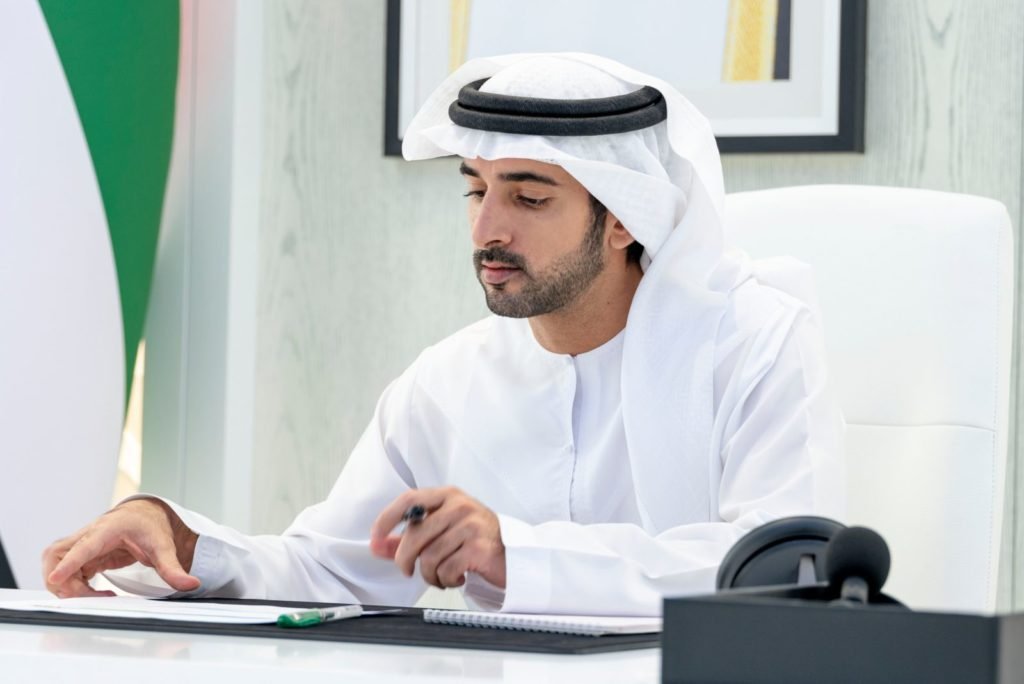 Students who attend private and public schools following various curriculam, including those from the UAE, the United States, the United Kingdom, and the International Baccalaureate, will be able to participate in the unified system.
also read: Toppers of high school students, families to get UAE Golden Visa
more information: https://www.gdrfad.gov.ae/
Students will be urged to excel academically through the program. In September 2022, the first group of outstanding students will be honored. According to Sheikh Hamdan, Dubai can only achieve its ambitious vision by supporting the next generation, especially the outstanding ones. According to Sheikh Hamdan, the system honors and appreciates every hard worker. Emiratization rates are expected to rise because of it."