Shoaib Akhtar, a former Pakistani fast bowler, will perform Hajj in Saudi Arabia as a state guest.
On his social media page, he is pictured wearing a traditional two-piece garment worn by Muslim men during Haj, the ihram, which is a traditional two-piece garment.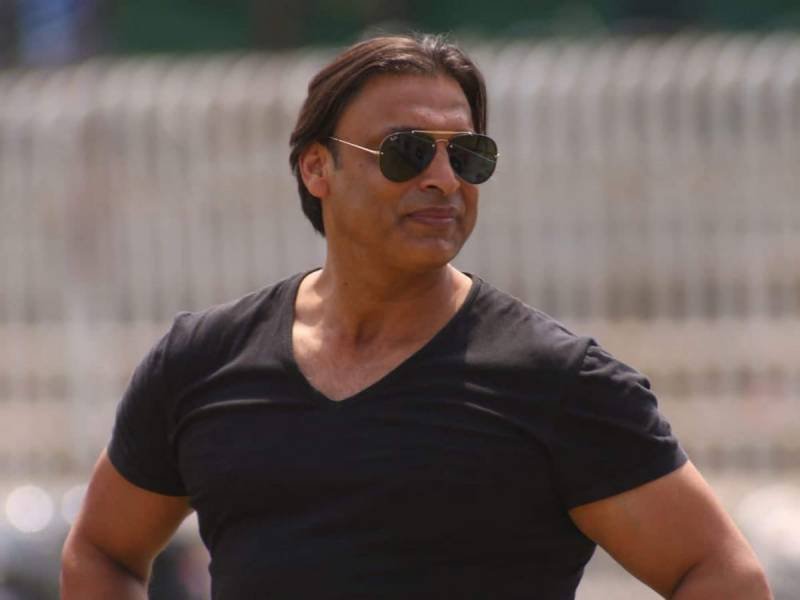 Moreover, he expressed thanks to Nawaf bin Said Al-Malki, the Saudi ambassador to Pakistan, and the Saudi Embassy in Pakistan. In addition, Ahtar revealed that he would attend the Haj Conference and address Muslim leaders from around the world.