Cheap Buffet in Dubai | There are many unpretentious restaurants in Dubai that are affordable and offer great food.
Zaroob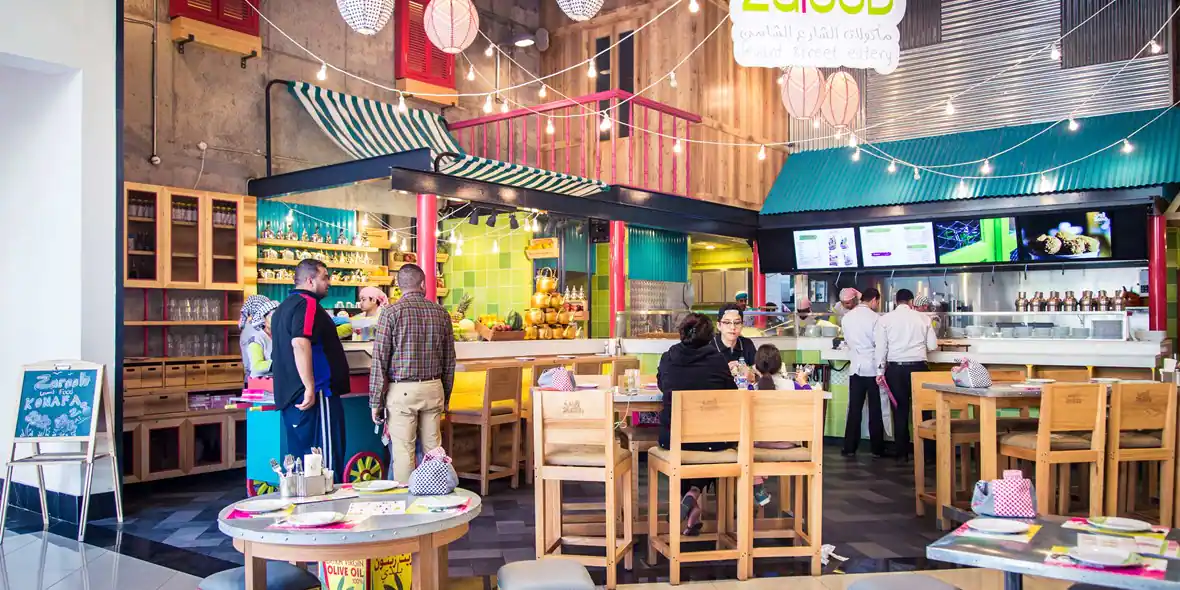 Try Palestinian eatery Zaroob if you're craving wholesome Arabic flavors. Among other Arabic classics, the restaurant offers falafel, manakish, and fatayer, among other delicious street food. 
You can enjoy the funky outdoor garden area of the restaurant on Sheikh Zayed Road, or order a wrap to go while you explore the contemporary art galleries at the nearby Dubai International Financial Centre (DIFC).
Al Ustad Special Kebab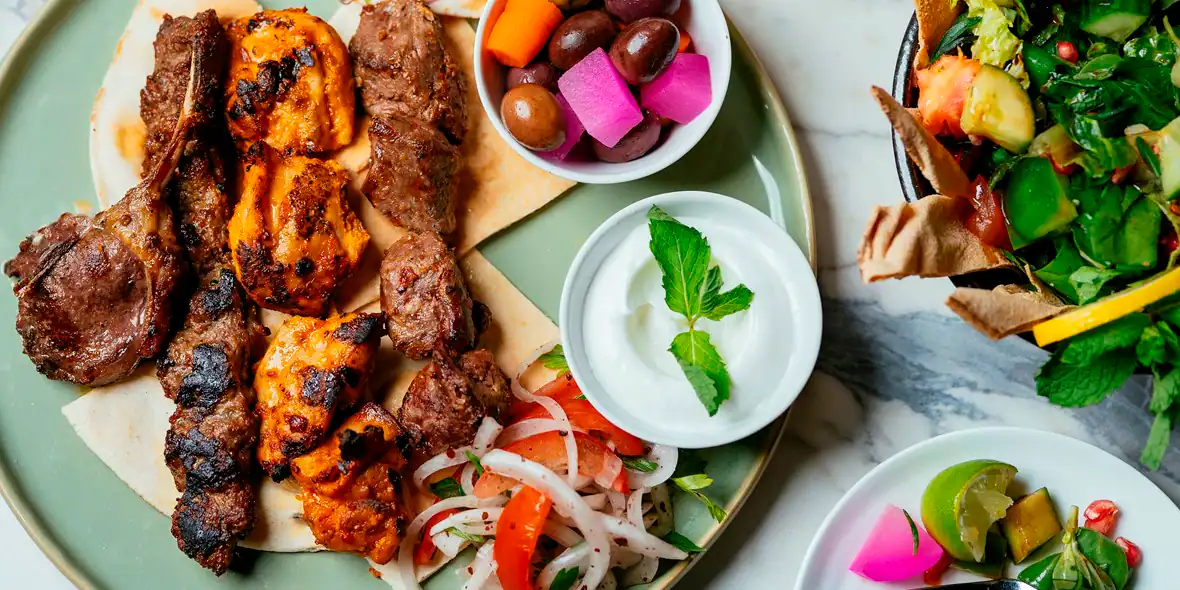 Dubai's oldest establishment serving authentic Iranian cuisine is this little gem. It is the perfect place to visit while exploring the old town of the city, located near the Al Fahidi Historical Neighbourhood.
Service is always efficient and the décor is quirky with a dash of old-world charm. In case you're unsure what to order, the kebabs are melt-in-your-mouth perfect, and the yoghurt-marinated meat mixed with saffron-spiced rice is equally delicious.
Bu Qtair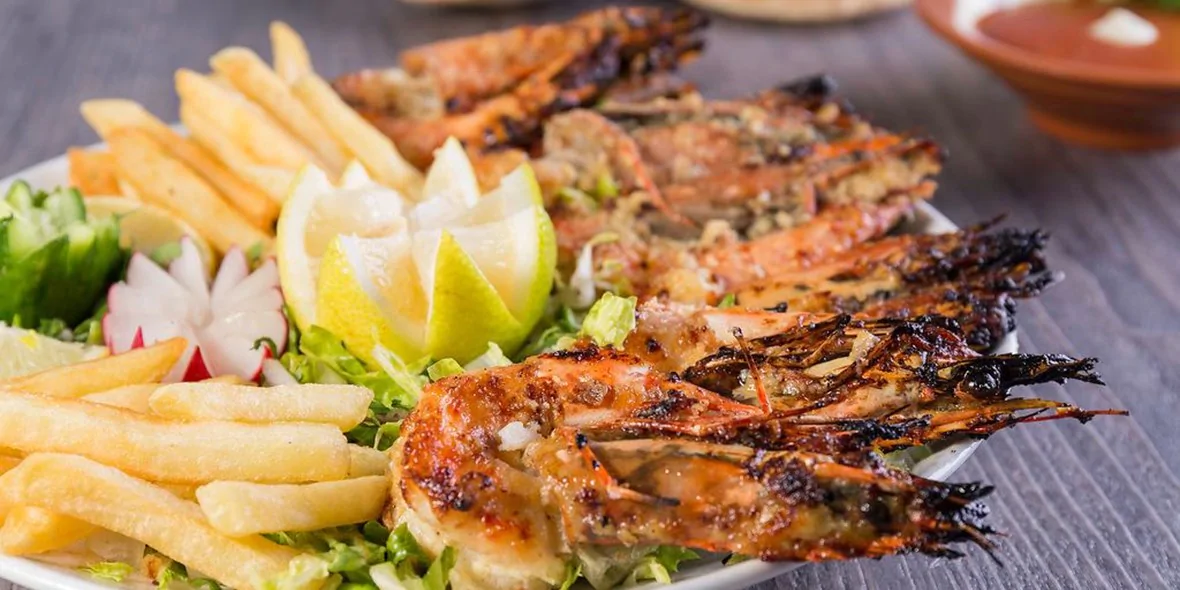 At this popular café, you can enjoy delicious fresh seafood with an ultra-casual vibe on the picturesque Umm Suqeim Fishing Harbour. You can order fried fish of the day, BBQ shrimp, and a fiery fish curry at the unassuming counter if you aren't sure what to order. The staff will deliver steaming hot food to your table once you place your order. After that, head over to Sunset Beach to catch a glimpse of the Burj Al Arab.
Calicut Paragon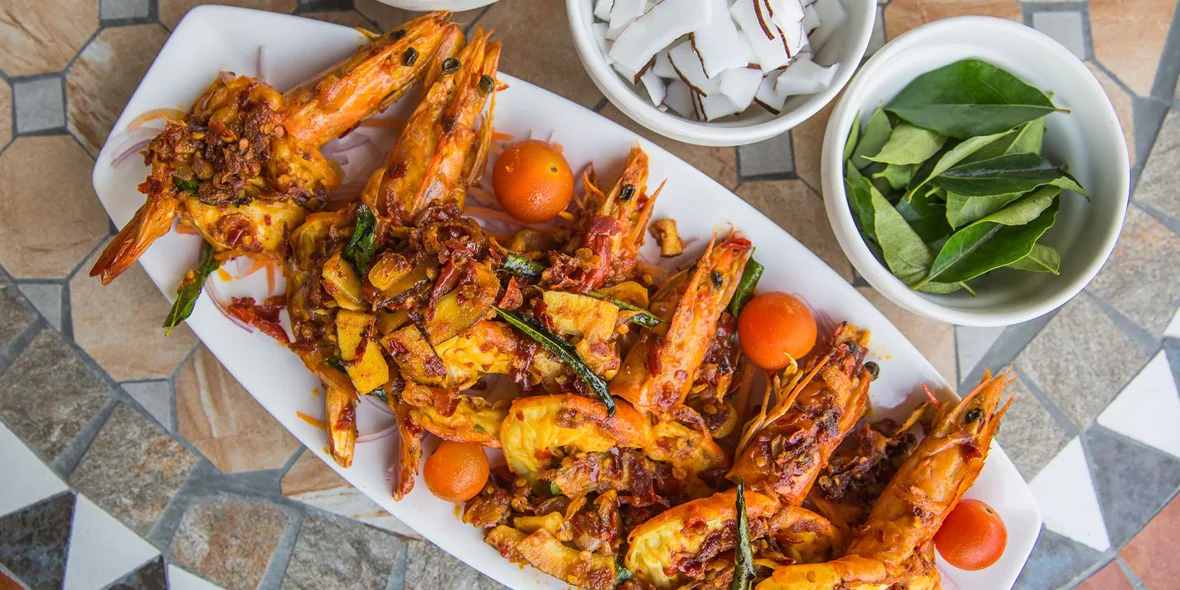 At different locations across the city, this Indian restaurant draws a hungry crowd every evening thanks to its mouthwatering curries and affordable prices. Served alongside the seafood are delicious fried pakodas and cheese-stuffed mushrooms. 
Spice up your dinner with fiery crab masala, tangy mango fish curry, or whole pomfret with a secret spice rub. The perfect way to end your meal is with a cup of fragrant zafrani (saffron) tea.
Café Isan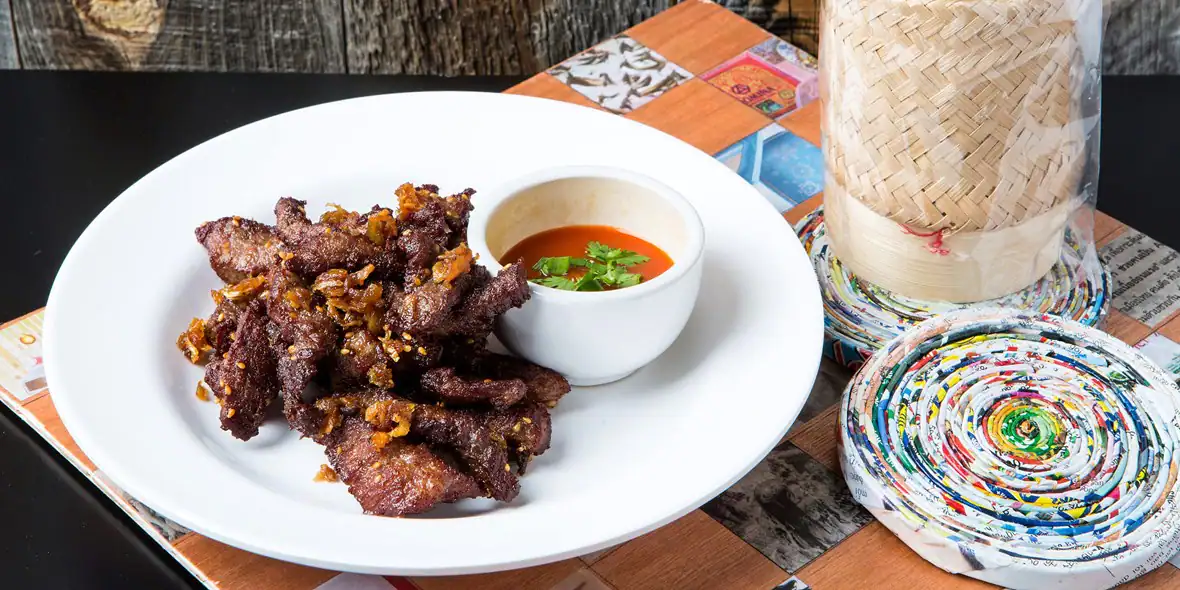 In Dubai, Café Isan offers authentic, home-cooked Thai food. As well as providing delicious dishes, this Jumeirah Lakes Towers eatery is one of the most affordable in the city. This much-loved restaurant offers a medley of superb stir-fries, tangy curries, and hearty soups.
Aappa Kadai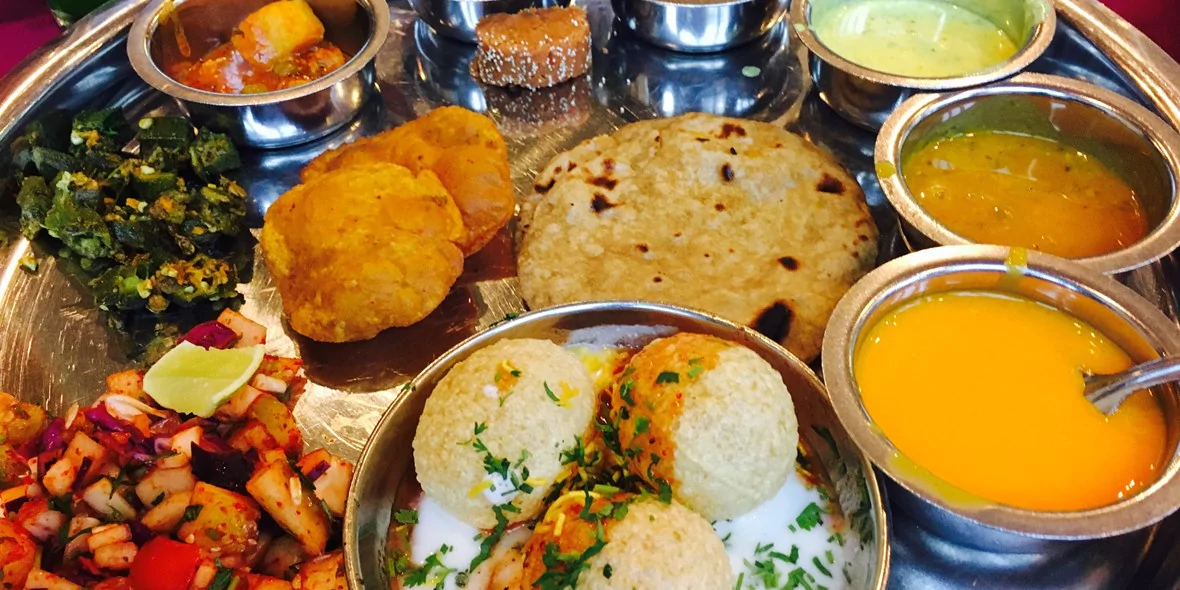 As a bargain eatery with surefire hits, Aappa Kadai has cemented its reputation in the city for decades. It offers a variety of Indian cuisines, including popular Chettinad and Hyderabadi dishes, as well as options for vegetarians and meat eaters. Many visitors combine a flavour-packed meal with sightseeing at the Dubai Marina location of this no-frills chain.
Ravi Restaurant
It is an institution in its own right, popular with travellers from all walks of life in the multicultural neighbourhood of Satwa. The dishes on the menu at Ravi Restaurant are all worth trying, but we recommend ordering the spicy mutton chops and the chicken mughlai – a creamy curry topped with shaved eggs. Stuffed paratha bread is an unbeatable way to enjoy authentic street food.
Al Reef Lebanese Bakery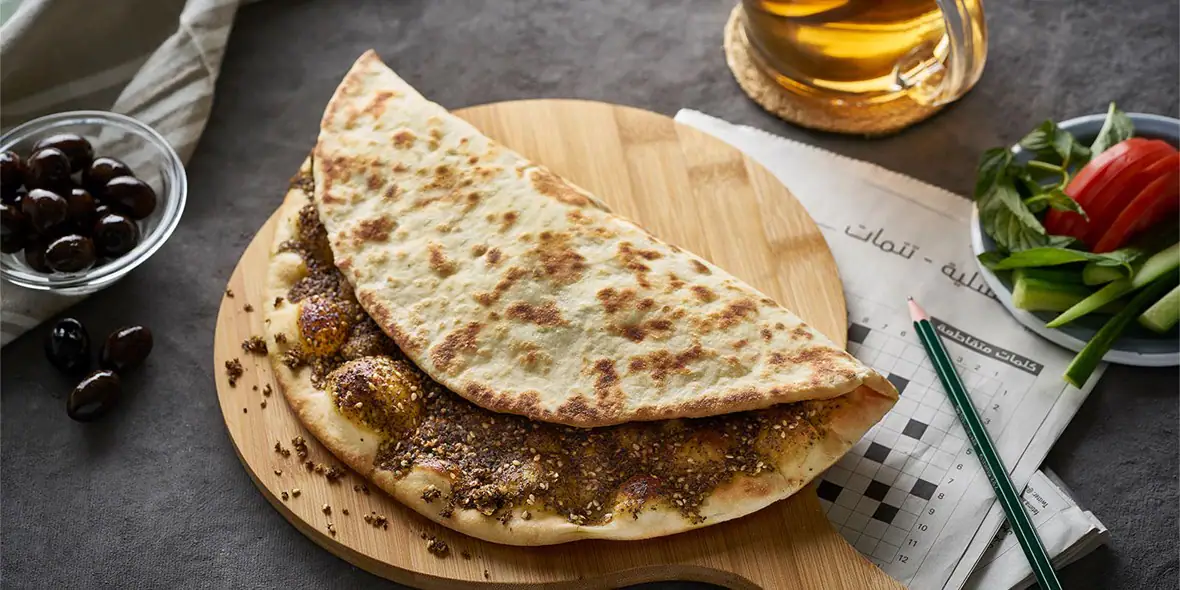 Since 1986, Al Reef Lebanese Bakery has been winning hearts and appetites with its simple, no-frills approach and a snack-heavy menu. For many Dubai residents, this long-standing establishment offers freshly-baked Arabic flatbreads and bite-sized desserts at reasonable prices. The Jumeirah-based Al Reef is also open 24/7 in Karama and at the Expo 2020 site and can be found in the Jumeirah area.  
Din Tai Fung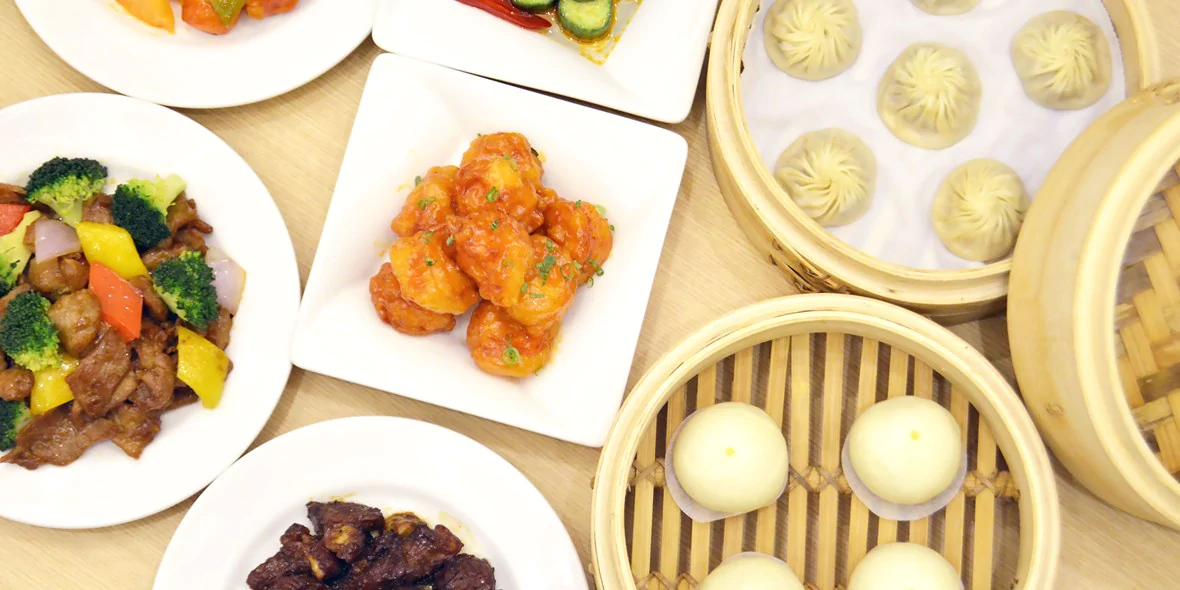 Din Tai Fung, which hails from Taiwan, has been delighting avid dumpling fans at the Mall of the Emirates for decades. A great place to fuel up before a day at Ski Dubai, their hearty bowls of noodles, mouthwatering xiao long bao, and tasty vegetable dishes have earned high praise amongst locals – and all for less than AED50. If you want to sit down, you may need to get on a waitlist, but the wait is so worth it.