UAE Jobs: Among the openings Apple has posted at its UAE offices are for retail positions, marketing positions, and software and services positions.
As part of its recruitment drive, the US tech company is seeking music editors, software data engineers, specialist, director of partner communications, and producer of channel platforms, among other positions. The company operates four stores in Dubai and Abu Dhabi at the moment.
Apple's career portal is open to candidates interested in applying. The following is a list of jobs and their requirements: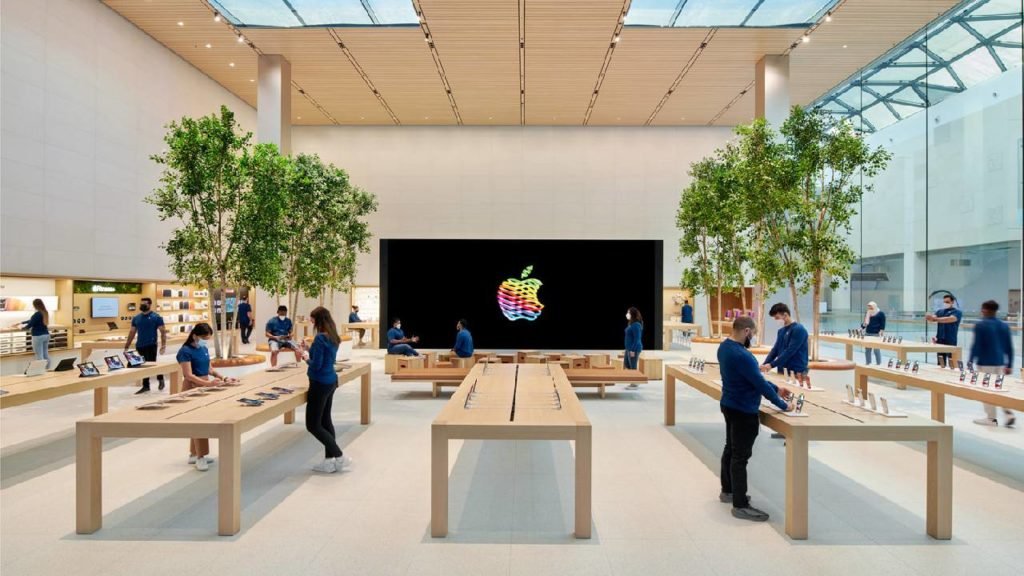 Operations expert: An operations expert's skills include the ability to think quickly and solve problems, as well as the ability to lead by example and coach others
Technical specialist: Assess customer needs upon arrival, then provide solutions or refer them to another team member; be flexible enough to rotate between different technical specialties and skill sets; thrive on change.
Genius: Strong interpersonal skills and the ability to solve problems. Ability to troubleshoot and solve technical issues while maintaining composure and customer focus.
Business Pro: Experience(3 to 5 Years minimum) in technology sales, business solutions sales, or equivalent, with demonstrated expertise on Apple mobility adoption and business transformation, in addition to a general understanding of key SMB industries, technology trends, challenges, and markets.
UK Visa From UAE-From 2023, UAE citizens will not need visas to travel to the UK
Business Expert: The ability to contribute to business learning experiences by conducting in-store briefings, workshops, and events with a knowledge of how businesses use technology and what Apple solutions can offer them. Comfortable using the phone to communicate with customers and to position business solutions.
Partner communications manager: With more than 10 years of experience in brand management/marketing communications, including strategy, execution, and analysis; deep knowledge of digital platforms (social, e-CRM, e-commerce platforms, content, performance marketing, digital in-store); and experience working with and influencing C-suite executives.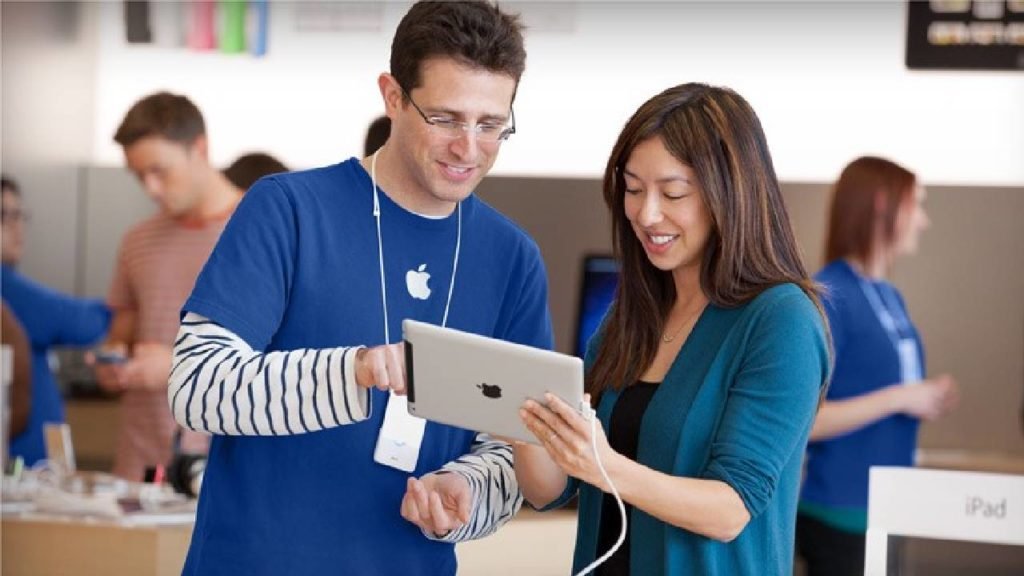 Software data engineer: A minimum of five years of programming experience in Java, Scala or Python; familiarity with SQL databases as well as NoSQL databases such as Cassandra; proficiency with big data technologies such as Spark, Spark Streaming, Hadoop, Trino; and knowledge of Hadoop related technologies such as HDFS, Azakaban, HMS.
Music editor, Apple Music: Professional music curation experience and subscription-based business knowledge, even beyond personal tastes, and extensive knowledge of the landscape and business. All candidates are encouraged to apply, regardless of their educational background.
Channel platforms producer: A deep understanding of go-to-market strategies across commercial (financial thresholds, staffing, operations, sales, partnerships) and marketing (product, digital, environments, customers, design, communication) fields; and outstanding written, verbal, presentation, and negotiation skills.
The Etihad Rail: What we know about passenger trains linking all seven emirates
Specialist: Ability to deliver great customer experiences in any environment, especially Apple products, and to be energized by constant personal contact. Strong interest in technology, especially Apple products.
Expert: Experienced in sales and technology solutions, including developing customer loyalty; demonstrated proficiency in technology, particularly Apple products.
Channel digital specialist: To be successful, you will have experience managing end-to-end digital marketing campaigns; demonstrated ability to build rapport, credibility, and influence across multiple teams and partners; ability to weave disparate sources of information into a coherent narrative. An experienced marketer with 10-15 years of planning and project management in a leading digital agency or in-house marketing organization, with strong writing skills, visual storytelling and presentation abilities.
Creative: Teaching in a hands-off way, allowing users to learn by doing; ability to coach multiple customers at the same time; passion for education.