A new railway project has been launched in the UAE. On December 2, the UAE celebrated its Golden Jubilee, marking the beginning of the country's next 50 years.
The UAE Railway Programme will carry more than 36 million passengers annually, according to a video tweet by His Highness Sheikh Mohammed bin Rashid Al Maktoum, Vice President and Prime Minister of the UAE and Ruler of Dubai.
The project will link 11 regions and cities in the UAE.
Also read: Top 10 Pavilions at Expo 2020 Dubai
It was launched with a 50 billion dirham investment and is expected to produce returns of over 200 billion dirhams.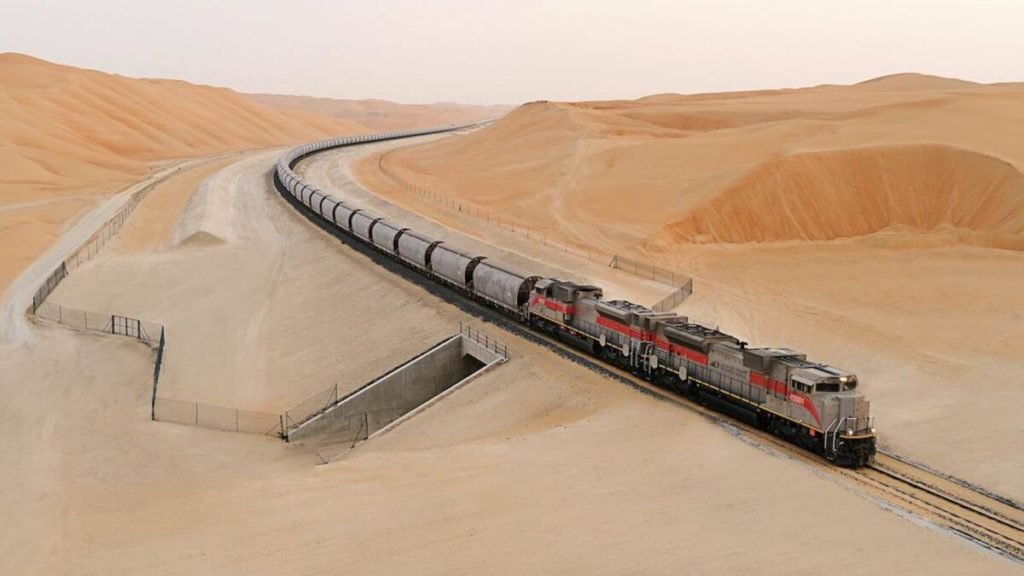 According to our president, the project is a continuation of the 50, where we stressed the importance of establishing the UAE as one economic destination by establishing the economy as our national priority. This project marks the beginning of the UAE's 50th year of development. Creating a better future is what we are striving for," Sheikh Mohammed tweeted. He added that the project reflects the spirit of the Union.
مشروع قطار الاتحاد يمثل روح الاتحاد لأنه يربط مدن الإمارات وموانىء الإمارات بشريان اقتصادي واحد .. ويرسخ مبادىء الخمسين بأن الأولوية الوطنية هي الاقتصاد والتنمية وبأن دولة الامارات وجهة اقتصادية واحدة. مشروع نفخر بأن ندخل به الخمسين الجديدة في دولة الامارات..والقادم أجمل وأعظم.. pic.twitter.com/FlnEXg9QXP

— HH Sheikh Mohammed (@HHShkMohd) December 5, 2021